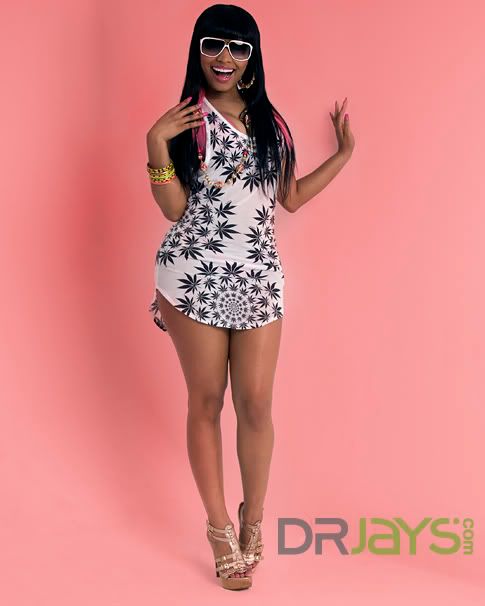 Nicki Minaj is on the rise, the Queens M.C. is doing her thing in 2010, not only has she resurrected a New York rap scene but at the same time she has placed herself at the top of the list of the best female M.C. in the game right now.
MUSIC VIDEO: Nicki Minaj – "Massive Attack" (Alternate Extended Version)
The BET "I Am Nicki" Special
Nicki Minaj - Spring Bling 2010 -Medley
Uploaded by ohtrinacom. - Explore international webcam videos.